What is Mobile App Marketing?
The world has shifted from desktops to smartphones. Businesses are now faced with more and more opportunities every day that can radically change how their service or product is delivered and accessed by their potential customers. Owning a mobile app is a great way to reach those targeted consumers. Thousands of apps are launched on app stores every day, but the truth is many of them are never downloaded and some of them are even deleted by users after first use. The success of your app depends on the marketing strategy you follow.

"User-Friendly Mobile App + Customized Marketing Strategy = Massive Success"


App ranking is everything. It depends on the power law in the App Store and the Google Play Store. App adoption is heavily skewed towards the top few apps. It is called the App Store 99/0.01 rule. To beat this rule and beat your competitors, your app needs to leverage strategic ways of generating more app installs and provide engaging solutions to users after they download your application. At Fuel4Media, we are here to help you rank higher in the app stores and get higher ROI with our mobile app marketing services. Being one of the tap-ranked mobile app marketing agencies in the world, we can help you build cross-channel, cross-platform app marketing strategy to supercharge your mobile app growth. But let's first understand how app marketing works?
Get Strategic Mobile App Marketing Services from Fuel4Media
After the successful development of a mobile app, it is essential to promote and market the app. Our mobile app marketing services include consulting, strategizing, prelaunch marketing, user acquisition and engagement advertising to convert more targeted app users. Fule4Media has helped 150+ businesses to market their app with 100% success rate. Our team of 40+ app marketing strategists work with you to customize your marketing plan and deliver the measurable result. When you hire us as your mobile app marketing company, you get: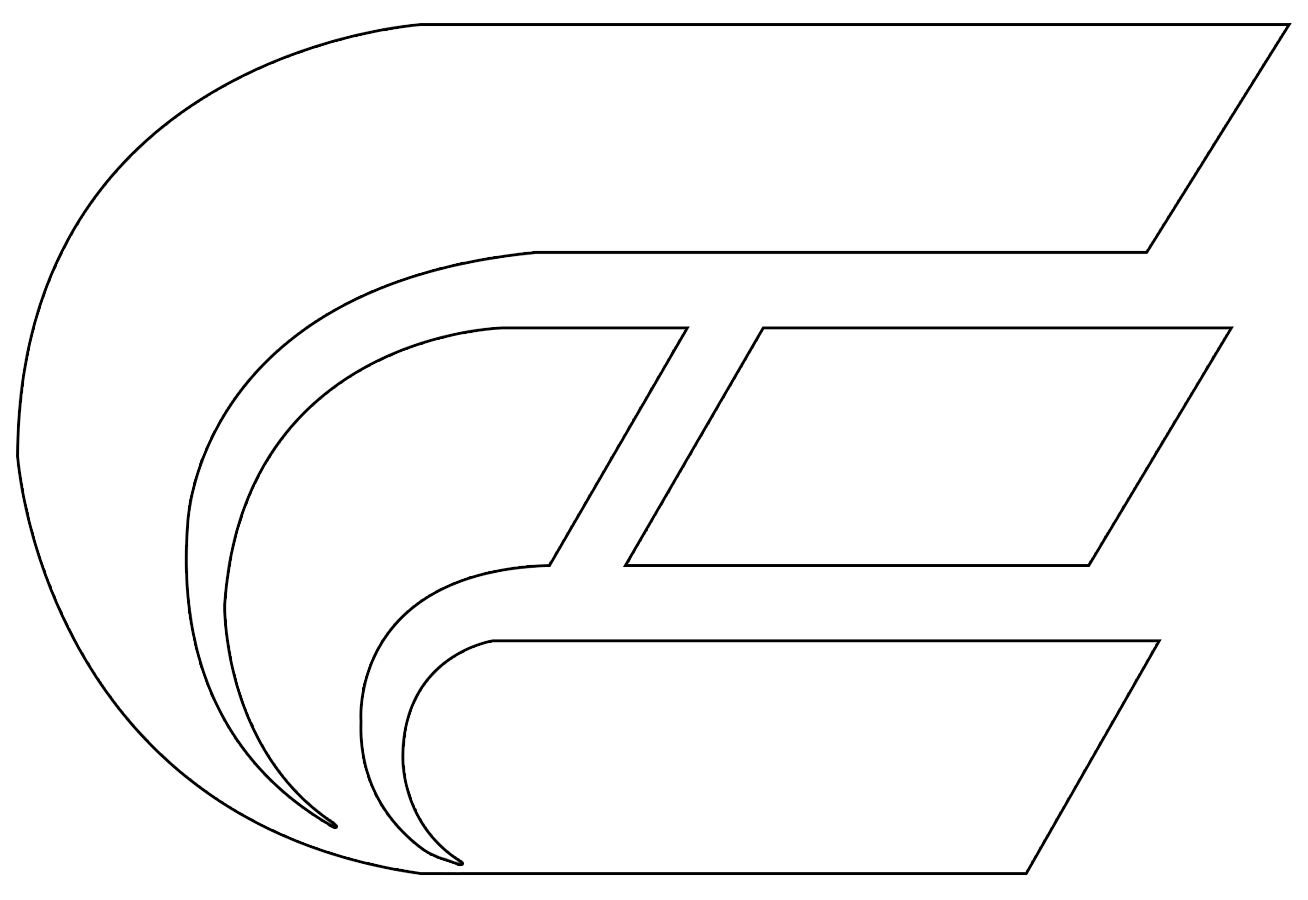 01
App Marketing Consultation
We offer app marketing consulting services to help businesses understand the benefits of app promotion and ASO. Our unique strategy helps us create customized marketing solutions that are bound to create successful results.
03
Prelaunch App Marketing
For the successful launch of your app, we create a prelaunch marketing campaign after auditing the app and researching your target users and competitors. We start early, We create a website for your app, start blogging, connect with users via email marketing and create buzz with social media.
05
We optimize the mobile app to rank higher in an app store's search results. The higher your app ranks in a store's search results, the more visible it is to potential users. We ensure the app meets the store's guidelines and ranking criteria so that it rises to the top and get more installs.
02
App User Acquisition
We craft a personalized user acquisition plan for your app. Our user acquisition strategies include marketing through mobile ads, banner ads, social media, press release, email, native ads, ASO, and video ads. We measure the number of installs and install rate to refine our strategy and improve results.
04
App User Engagement
We help you create content for welcome pages, app features page, in-app or in-product messaging and even for push notifications. We collect user feedback and analyse app data such as number of likes, shares and visitors to understand user behaviour. We modify our strategy accordingly to get more value from marketing.
06
App Monetization
We help business maximize their app revenue through in-app advertising and ad mediation platform. You can get the best of header bidding to your mobile app and keep control on who will advertise on your app. You can even tap into advertising dollars through direct, programmatic channels.
Why to go for Mobile App Marketing?
With over 2.5 million apps in the iTunes store and almost 3 million apps in the Google Play Store, getting your potential customers to discover your app in the crowded market is very difficult. Being India's leading mobile app marketing company, we can help you set your app apart from top brands and get more downloads and customers with our mobile app marketing services and here's how you
will benefit from it:
Get More App Installs
Improve App Ranking
Awesome User Experience
App User Acquisition
Better User Engagement
Increase Retention
Improve In-App Conversions
Increase App Launches
Increase Lifetime Value
Enhance Session Length
How Mobile App Marketing works?
Mobile app marketing involves advertising the application to the intended target audience by utilizing specific marketing strategies, advanced tools, and customized campaigns. App marketing should start even before the app is being developed. Some of the unique challenges facing app owners are targeting problems, understanding downloads versus number of users, app store rankings and more. There are three important metrics that decide the fate of your app:

App Rank – Higher ranks on the app stores can be achieved through App Store Optimization. It involves optimizing app description and title with keywords to increase organic search and downloads.

Acquisition Rate – You need to create a balance between organic and paid user acquisition campaigns to increase app exposure and get more number of installs. This helps to minimize cost per install.

User Retention – It is defines as the number of times an app's users return to the app within three months of their first session. You need to increase user retention rate with good engagement tactics and methods.
Different Stages of Mobile App Marketing
The challenge with the app marketing arena is to catch attention of the users, build trust, and meet their increasing expectations. Here are the different stages of mobile app marketing:

Mobile App Acquisition – The first part of building a successful app is getting people to use it. It can be done via social media advertising, search advertising and app store listing and promotion.

Mobile App User Activation – It is important to have an effective messaging strategy to remind users when and how to use your app. It can be done through push notifications and in-app messages.

App User Retention – Keeping your users engaged is a key factor in calculating the lifetime value and determining app success. Write special content, send discounts, provide incentives, and provide feature messages.
Why Choose Fuel4Media as Your Mobile App Marketing Company?
Fuel4Media is a renowned name in the mobile app marketing world. We have ASO experts and marketing strategists who can help you execute your app campaign with excellence and perfections. Here are some of the reasons why you should consider hiring our app marketing and ASO services:
Custom App Marketing
We have a team of skilled marketers who can create a scalable, multichannel marketing campaign for your iOS App, Android App or Gaming App.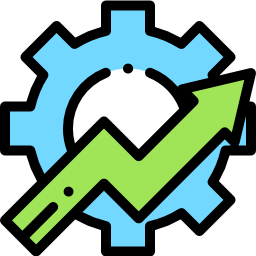 Expert Marketing Strategies
We craft ASO and localization strategies to increase number of installs and help you launch viral ad campaigns to drive your ROI and bottom line.
High-Quality Services
From app UI & UX consultation, pre-launch campaign to promotions and user engagement, you can trust us for quality app marketing services.
Best Solutions at Affordable Prices
Fuel4Media has helped to create many successful stories with our decades of experience, insights and cutting-edge technologies. Next can be yours.
Our App Marketing Technologies
Fuel4Media is a terrific app marketer. I can confidently say that these guys know what their clients want. Their expertise and technological know-how helped me to drive app downloads by 162%. Thanks to you guys!
Rachel Williams
We were lacking behind in user acquisition rate and engagement. Fuel4Media team worked with us to create a customized plan within our budget, and now we can see the results. I am impressed with their work!
Robert Lee
I am happy with the way my gaming app is moving forward in the app stores. I can definitely see increment in app installs within a month. Looking forward to continue the marketing efforts and get some more amazing results. Good job!
David Gottlieb
Let's start your APP journey!

We deliver success every day. What can we do for you?

Copyright 2019 - Fuel4Media Technologies Pvt. Ltd. - All Rights Reserved