What is ASO?
App Store Optimization (ASO) is for mobile apps just like search engine optimization is for websites. It is the process of optimizing apps to increase their visibility on major app stores, such as App Store for iOS, Google Play for Android and Windows Store for Windows Phone. The higher the rank of your app in the app store's search results, the higher the traffic to your app and more chances of getting downloads. As 63% of apps are discovered through app store searches, it becomes essential to get your app to the top.App store searches drive the majority of installs and our app store optimization services are designed to help you get the most out of this discovery channel.

"More Visibility +More Organic Traffic = More New Installs"


A mobile application does not become an overnight sensation. There is a lot of hard work that goes into making an app successful. With millions of apps in each app store vying to rank above one another, you can use ASO as your secret weapon to stay ahead of the competition. ASO will increase the discoverability of your app. More people can discover your app when they are looking for an app like yours. This means more downloads and more installs mean more revenue. Seems straightforward, right? Well, it isn't all that simple. Let's understand how ASO works.
How does App Store Optimization Work?
App Store Optimization is a method of marketing your app.

In today's high-tech world, people are experts enough and they know how tosearch for the specific things on the Internet using their mobile devices. When searching for an app in an app store, anaverage user takes 3-6 seconds to decide whether they want to download that app or not. If your app comes out at the top of the search results and has eye-catching visuals, great title and easy to understand description, then you can get them to download it. If your app is optimized by a professional ASO company like us, here is how you can benefit:

Discoverability – Make your app discoverable in app stores

Conversions – Increase visibility to drive conversion rates

Downloads – Get more organic downloads with top rankings

Acquisition – Enhance acquisition results at a low cost
Features of App Store Optimization Services
Every app is different. Marketing different apps require different strategies. And different app stores have their own terms and conditions too. Being the top-rated ASO company in India, Fuel4Media has more experience working inside the app stores than anybody else. The most important aspects of app optimization and promotion that we follow are:

Title – First impression matters. To ensure your app instantly draws user attention, we create keyword-specific title.

Description – You have 252 characters to make convince users that your app is worth downloading. We make the best use of it by writing the description for your app and potential users.

Keywords – We conduct in-depth keyword analysis to find the best search terms that users type while searching for app like yours. We also write the best subtitle to use more descriptive keywords and increase app's chances of visibility.

App Logo and Screenshots – A shady looking app will never entice people. We work with you closely during the app design and development phase to ensure your app has high-definition logo and app images.

Reviews and Ratings – Reviews and ratings affect both app store rankings and users' decision to download an app. Therefore, it is important to solicit best reviews from existing users of your app.
Get Customized ASO Services from Fuel4Media
App stores are overflowing with apps. Having an innovative app is not enough, you require targeted marketing and app store optimization services to reach your specific users and get millions of downloads. At Fuel4Media, we follow 360-degree strategies for popularizing your apps on the app stores and help you get guaranteed success. With cutting-edge knowledge in latest tools, app intelligence and marketing tactics, we can provide you: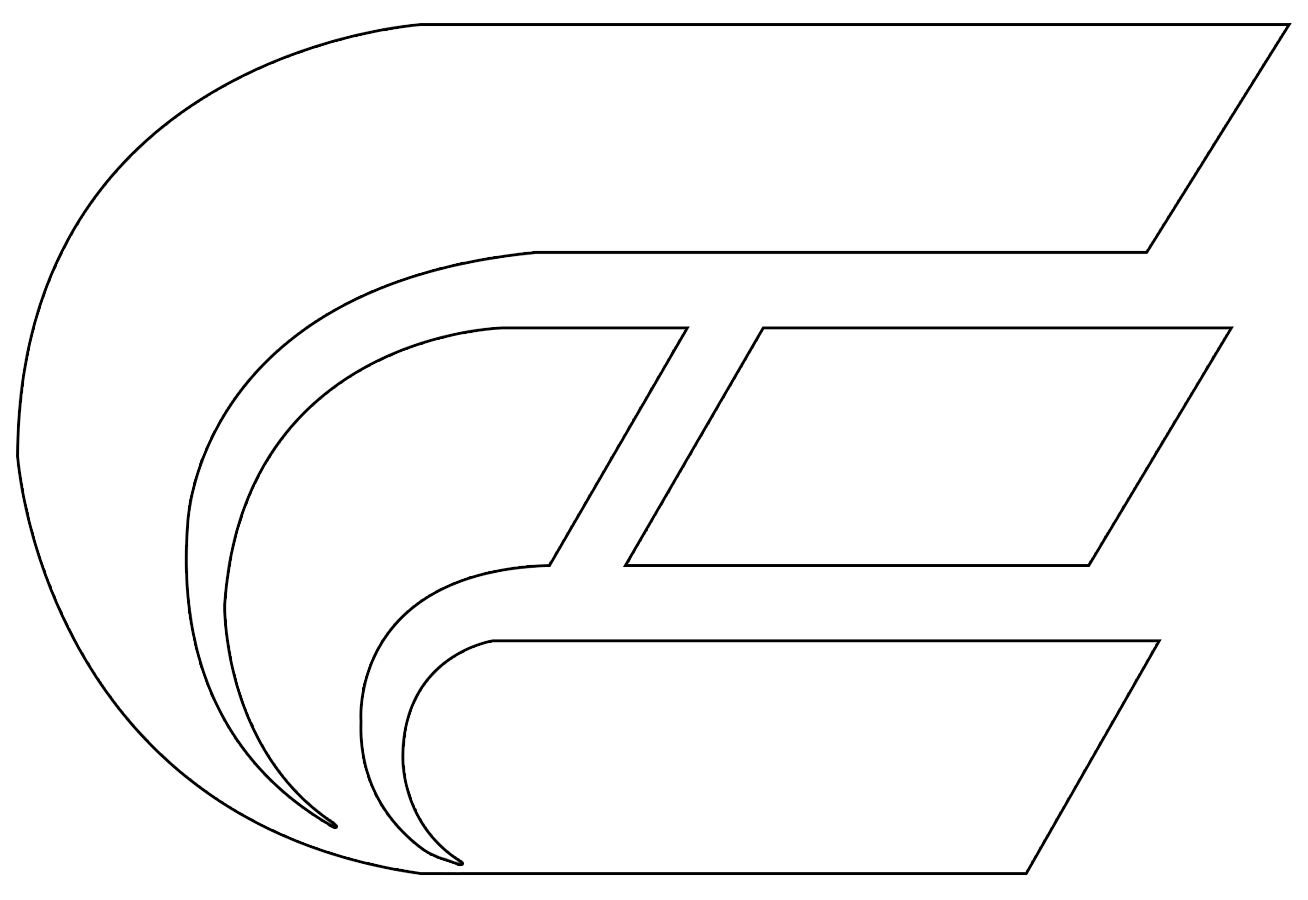 01
ASO Strategy
A good ASO strategy needs your app to be optimized for people. We work with you closely from the start of the app development phase to optimize everything – icon, app name, localization, pricing and how we will track app parameters.
03
ASO Content
We have highly talented writers who create the perfect app description, keyword list, app title, and promotional text that explain the value proposition of your app and drive the maximum value for search visibility.
05
ASO Analysis
We conduct Sentiment Analysis to analyze app ratings, number of users and CTRs, and the reviews you get for your app. We perform A/B Testing to determine the market relevant keywords and keep them optimizing for better results.
04
We aim to increase the visit to install ration for your app.We have different algorithms and quality checks to make sure our ASO strategy is working toward improving your chart rankings and download numbers.
06
ASO Support
We provide customer support to respond to any negative reviews, improve ratings, and address any issues that can affect your app's search visibility. We also help our clients with the creation of 2D, 3D and all forms of videos to promote their apps.
Why to go for ASO services?
ASO can be seen as the foundation of all your marketing activities to get more downloads and retain existing users. We can help you set a new record in the app world with our ASO services and here's how you will benefit from it:
Improved app search results
Increase in app ranking
Help brand recall
Mobile Friendly Pages
Increase in conversion
Optimized Content and Data
Rapid app comprehension
Increase in app sales
Improved search discovery
Higher user retention
Lower acquisition cost
More app downloads
Better app visibility
Better app searchability
Why Choose Fuel4Media for ASO Services?
Fuel4Media is the leading ASO Company in India, with certified marketers, experienced writers, analysts, designers, and developers who work together to achieve the common goal – your app's success. Here are some of the reasons why you should consider hiring our app store optimization services:
Expert App Marketers
Any great app will never become popular without the great ASO services. Our team of skilled marketing experts uses the latest tools and human touch to provide long-term benefits and promising results.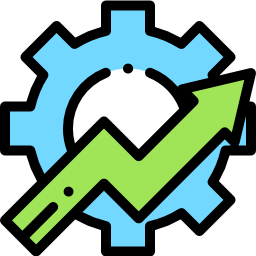 Proven Methodology
We understand how precious your app is. That's why we keep refining our ASO strategy to ensure your app gets maximum number of new users, downloads, engagement, and popularity, every single day.
Cost-Effective Services
We know you have already spent tens of thousands of dollars on the app development. We provide high-quality cost-effective mobile app marketing packages for any size of businesses with the promise of guaranteed results.
Customized Solutions
We do not believe in one-size-fits-all. This is why we offer customized solutions depending on your budget, timeline, app structure, market, and target audience. You get a dedicated manager to coordinate everything, at all stages.
Our
Clients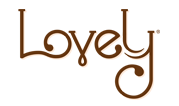 Want to create a buzz in the App market?

Try our ASO services and earn revenue in millions.
Given our experience with Fuel4Media, we are happy to recommend them to app owners looking to get more ROI from their investments. This team has amazing knowledge about app ranking and how to get millions of downloads for any type of app.
Rachel Williams
Fuel4Media worked on our gaming app. These guys really worked hard and helped us to get top ranking in the App Store and Google Play Store. They surpassed our expectations.
Amy Lewis
Fuel4Media team is a tremendous contributor in the success of our lifestyle app. Good job!
Neil Smiths

Copyright 2019 - Fuel4Media Technologies Pvt. Ltd. - All Rights Reserved