What is an ICO?
Initial Coin Offering (ICO) is a new fundraising mechanism to raise investment for new cryptocurrency or blockchain-based projects, but what is it? In an ICO, start-ups and organizations sell a quantity of cryptocurrency in the form of "tokens" to investors or buyers in exchange for other cryptocurrencies such as Ethereum or Bitcoin.

The ICO concept is new just like blockchain but its benefits are unbeatable. ICOs are now overtaking venture capital method as the main source of funds for blockchain start-ups as they are an easier and faster way to raise a huge amount of money without sacrificing shares in the company. You do not sell your company's equity with investors; you sell them a future service. You do not have to search for investors; you can immediately raise funds from people from any country worldwide through ICO.

Why investors will buy your token? One must get some benefits for buying your tokens. A smart contract is signed between the ICO issuing company and the token holder to ensure that token holders will receive future benefits such as company services according to the agreement. The tokens' price can rise quickly, so investors can make money buying and selling them in future. For instance, NEO cryptocurrency started their ICO with 33 cents per token, and today it's worth $201. That's a good deal, isn't it?

Creating an ICO project for your tech start-up is not enough; you have to spread the word. That's where we step in. Fuel4Media is the most trustworthy cryptocurrency and blockchain marketing agency offering unparalleled ICO marketing services that are designed to help you grow in the most competitive market.

"Book Consultation Today!"
Our ICO Marketing Services
ICOs have proven to be a transforming way for many companies and projects to raise funds. As your ICO marketing partner, we will build trust among your audience to help you get needed investment in record amount of time. We deliver impressive results for our clients with: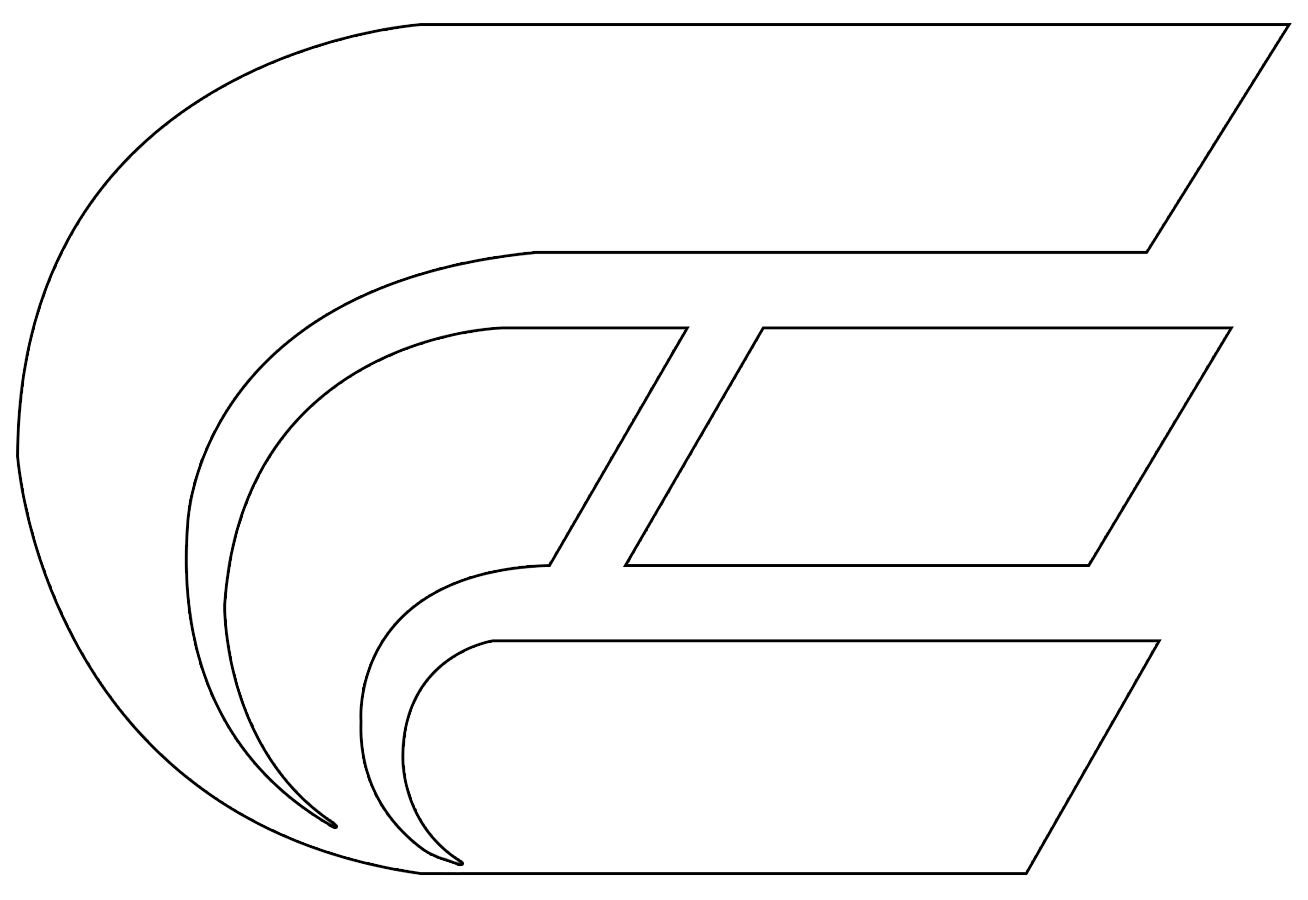 01
DESIGN & DEVELOPMENT
From creative banners, video production, animations to website development, we will handle everything. We analyze markets, current trends, competitors and targeted investors for design work.
03
CONTENT AND PR
We develop promotional content in the form of reviews, blogs, articles, community forums, and press releases to engage your audience and build relation with them by telling about your project and its value.
05
EMAIL MARKETING
We engage more investors and increase your conversions and opportunities with effective email marketing workflow. Our marketing funnel will help you to strategically target investors for better results.
02
SEO AND SMO
From listing your ICO on top cryptocurrency and listing websites, managing social channels with creative posts and images to website SEO, we help you capture attention of digital consumers on all channels.
04
COMMUNITY MARKETING
We help you connect with customers through community forums, discussions and crypto communities. Our crypto-influencers influence your project to their followers to enhance your market reach.
TECHNOLOGIES WE WORK WITH
We incorporate powerful technologies and proven methodologies to make your ICO shine in the crypto marketplace. Our expertise has helped many ICO projects to get the influence and exposure they needed to make their dream a reality. Our technological know-how and unique approach enable companies to achieve fund targets in quick turnaround times.
Facebook Audience Insights
ICO Marketing Platforms We Work Upon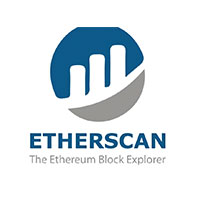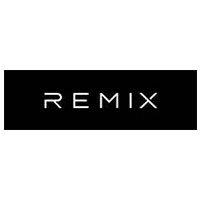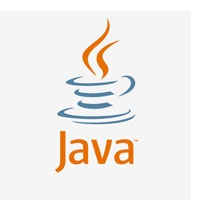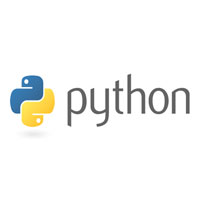 0
ICO's Marketed
0
Projects in Progress
0
Years of Experience
0
Team
Fuel4Media as Your ICO Marketing Services Provider
Thousands of ICOs are launched in the market every year, it is imperative for your start-up to stand out among the crowd and tell people what is unique in your company's products/services. Our ICO marketing solutions will help you benefit from greater traffic generation, more conversion and reach funding goal before set time.
Market Research
We work with you to analyze your competitors and help you do thorough market research before the launch of your ICO. This will enable us to achieve project's target goals, polish your product as per the current market trends and capture more investors.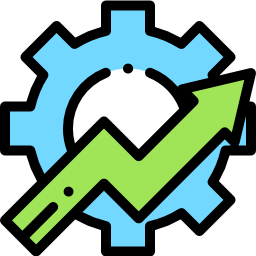 Highly Skilled Experts
Our in-house team is highly skilled in marketing blockchain projects. We understand your project first and then craft a tailored ICO marketing strategy to promote your product in the best way possible at minimum cost.
Build Trustworthy Relationship
From website, social channels, listing sites, forums to major distribution platforms, our ICO marketing campaign is sure to help you build trustworthy relationship with prospective investors and influence their decisions.
Consulting on Bounty Programs
Let us guide you with your ICO Bounty Program. In Bounty Programs, ICO investors, promoters and developers are provided with incentives for performing various activities. We offer consulting on Bounty Programs for ensuring you go on the right track with your ICO project.
Why choose our ICO Marketing Services?
A successful ICO project needs two things - trust of audience and more investors. Fuel4Media helps you get both. If you have a great idea for your next blockchain project, we will make it successful with our result-oriented ICO marketing services. You will get following benefits from our ICO marketing campaigns:
A plan for every kind of blockchain ICO project
Backed by an expert team of highly skilled marketers
Clear offer with clear results and time required
You will reach millions of crypto enthusiasts
We keep you updated on the progress of your project
You get timely results at affordable pricing
Want to create a buzz in the ICO market?

Fuel4Media is the #1 marketing agency that provides expert support for businesses and tech companies at all stages of their ICO implementation.

Copyright 2019 - Fuel4Media Technologies Pvt. Ltd. - All Rights Reserved